 Turn App Monetization Into Successful Business
Designed to be part of app and web's user experience hence better conversions for advertisers and higher revenue for publishers. Start to earn money from your traffic with our offerwall ads and video sdk today!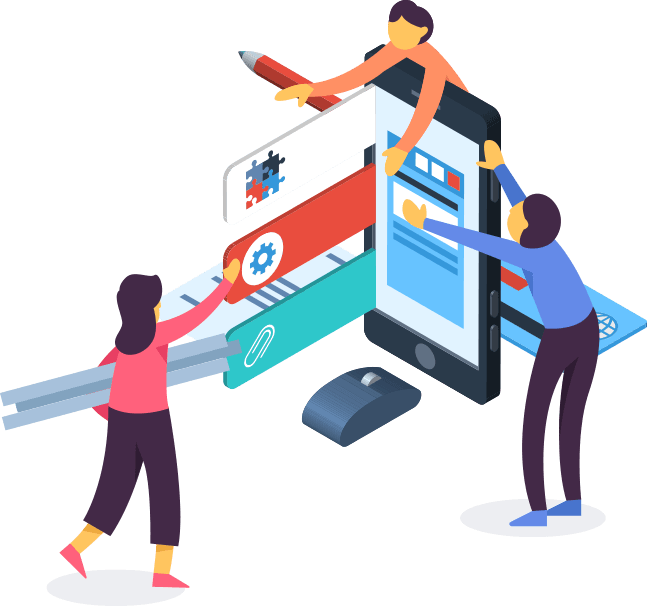 Offerwall SDK
AppZilo offerwall ads offers a variety of activities, giving you opportunity to monetize your mobile app or website by rewarding your users with simple tasks and exclusive offers
Video SDK
Our AppZilo video SDK gives you the opportunity to monetize your mobile app by rewarding your users with video watching from YouTube to Twitch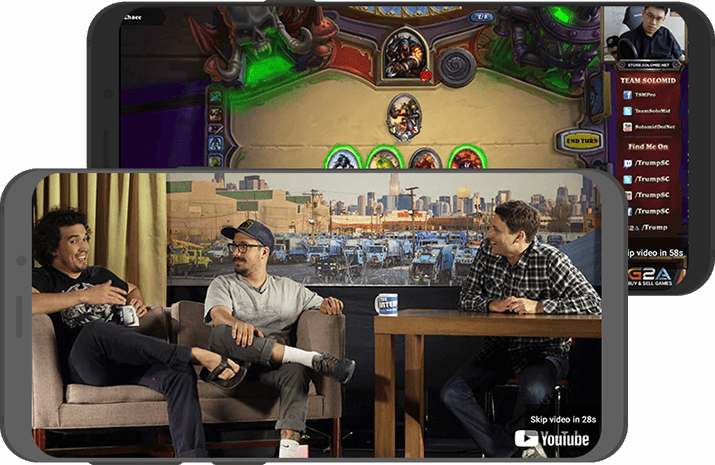 Maximize Revenue With Our Ads
Our highly engaged platform allows you to get your campaign with video and offerwall ads across multiple continents and reach your audiences at a global scale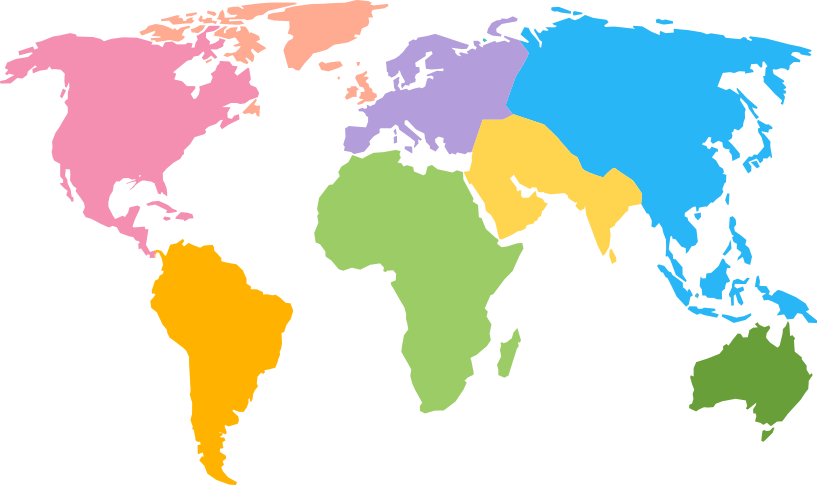 $30
Earning per Active Users
100%
Fill Rates On All Geos


AppZilo is one of the world's fastest growing offerwall SDK for apps. With video sdk and offerwall ads, we help app developers grow by promoting a wide range of offers to the world by the thousands.
2022 AppZilo © All rights reserved